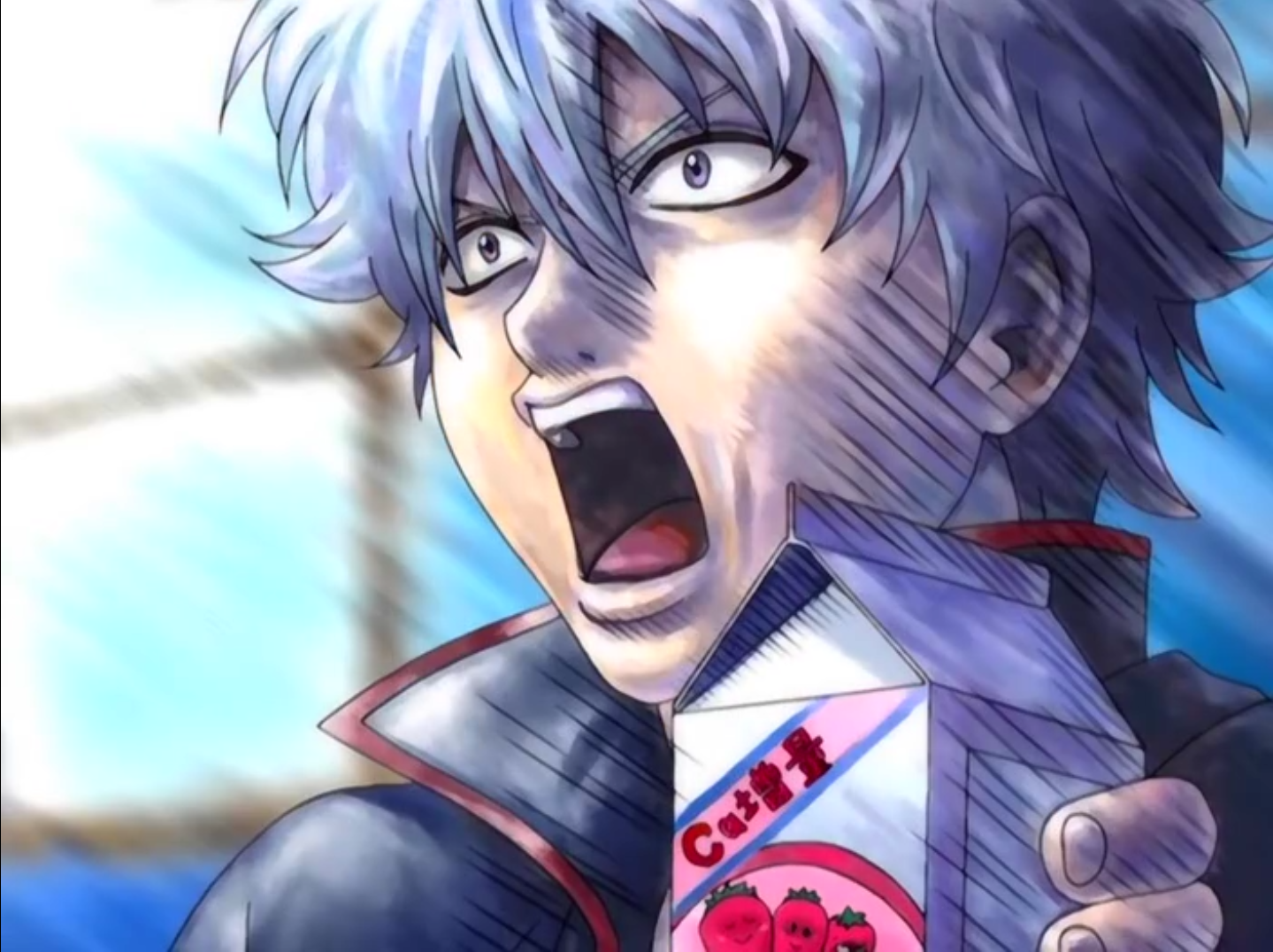 The Zanpakuto Whisperer


Katie Perry was carried across the wisps of wind, harmonizing with the many lovely ladies straining their voices to match her pitch. Yet they didn't need to sound good, all they needed to do was LOOK good. And damn did they do a superb job with that. Santa Barbara was a safe haven for beautiful beach going lassies exposing exquisite amounts of bare skin; it was a paradise for men like Yoshiro Mushasune. His eyes were quick, sifting through luscious flesh with trained precision…Oh how lucky he was to have his mission take him to a place such as this. Perhaps if he was lucky, he could snare one of these native women with his incredible looks and irresistible charm…well…that was really unlikely, and he knew it. Chances were he would walk away with this with images of eye candy teasing his brain. Oh how he wish he could master the art of romancing the ladies like he could with the beasts he farmed. A sigh Slipped his lips, at least he got to look….he just…couldn't touch….*sigh*

The thoughts, however, began to fade back into his mind as a more pressing issue was recalled: he was here for a harvest! He had sent out members of his division to capture a peculiar hollow…alive. It was incredibly crucial to his experiments on zanpakuto, In that he was practicing blending hollow spirits into the weapons handed to certain shinigami…essentially he was practicing creating vizards.

It had been seen before, synthetic hollows expressing a similar make up to the Asauchi he had created himself and later undergoing certain alterations during the where the shinigami would be the host of such power. Well…sometimes it would yield to power, that was if the shinigami was capable of containing the swelling darkness within them….and sadly Yoshiro could say that some were not that fortunate. It was a really risky experiment, but perhaps it could be a break through. Yoshiro remembered a periodof time when Vizards were demonized, and perhaps at first sight it would be understandable. But the Captain considered that Vizards are the product of the shinigami coming on top of the hollow….so why demonize them? Why not glorify them? Yes they had a hollow within them, but there were reports when the hollow emerges to protect the shinigami in instants of imminent death. That could be crucial on the battle field.

So here he was, in his fire swim trunks, trying to distract himself while he waited for his men to give him the news of the capture. He would do it himself, but harvesting the essence of a hollow was no chore. In this case, not only did he was to get a sample of its essence, but also the metals that protruded from its back. He hoped he could gather some of its soul. And, to do so, he had certain tool to cut the hollow without killing it or delivering any fraction of its body from existence. It was complicated, but it worked. And Yoshiro could only hope that his studies would come to some sort of tangible reward.

In the meantime though, a grin snaked its way across his face, and his eyes narrowed on a particular black haired temptress. He wanted to play, he wanted to play to win—even though he knew he wouldn't. At that moment, he tried to pull a bay watch and jog over to her with as suggestive as he could. And, once he got closer to her, he mustered up a manly voice and said, [b]"Hey baby, I think that yo--" he stopped, finding himself tripping over someone's bag. His eyes grew wide, and inertia kicked in. He scrambled to catch himself, but he could only find one thing to grope at…her bikini top. By the time he realized what he was holding onto, he had eaten a face full of sand, lifting up to confirm what he had in between his fingers, "oh Shit…" he said, a foot plastering itself to his face as the girl screamed. It punted him back quite a ways, a stream of blood tracing his trajectory. Not off to a good start.

Once he plugged his nose up with paper towels, he sighed, washing the rest of it off of himself. He had the worst luck…and he hoped that luck wouldn't linger when he was doing the harvest.