Welcome to the Backroom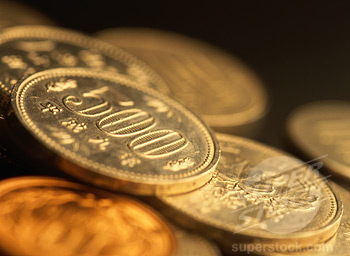 Found within the HQ is the pay roll center, which most would call the back room, this is where all the money goes in and out from Gotei 13 its self.
Here all the captains gather for there monthly pays, same with the 1st Division members.
A players pay depends on his/her performance as a leader, role player and overall forum activity.
Earnings
Recruits
Gets a flat rate of 1k a month
(must post at least 20 times with-in division areas or RP threads in 2 week, no bonuses till seated)

20th seat to 11th seat
salary ranges from 3k to 4k
(must be active in division maybe 20 posts in divisions gets 4k, with over time, or extra post they get additional KAN or if the C&C thinks they are deserving, then yeah, the get additional, salary can also decrease do to inactivity, no posts at all, gone with no notification yada yada)
10th-3rd seat
salary ranges from 3k - 5k
(must be more active than the lower seats same principles, just need to be more active)

Captains and Vice Captains
salary ranges from 4k - 6k
Vice captains and Captains receive there salaries here.

RULES
Post here every 1st and 15th to claim your salary
Don't pester me through PM about fixing your can, i will get to them eventually
this thread is only for Vice captain's, Captains and 1st Division members.